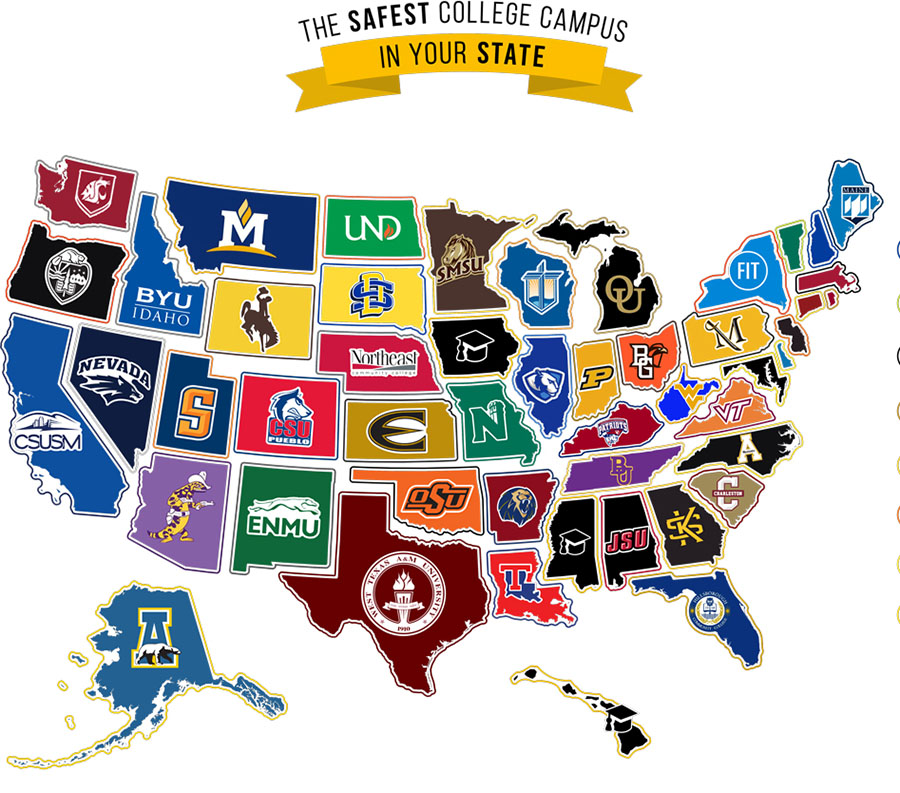 As we discuss your child's career goals, we will also discuss the requirements that they might have for a future school, such as location, student demographics, class size, program opportunities, extracurricular activities, study abroad, Greek life, dorms, admission requirements, tuition, and any other concerns or special requirements..
We will then provide a customized book with information on schools that match what they are looking for in a school. This book will make it easy to make comparisons and find the information relevant to them without endlessly searching on a school's website.
Included in your child's book will be instructions for a successful campus visit, with questions for them to ask while on the tour and while visiting their academic department so they get the best feel for the school. Visiting with a professor (preferably the department chair) in the major they plan to study is cited as the number one factor in our students making a college decision. The professor helps them better understand unique characteristics of the program and how it will impact them.
By visiting all of the schools in same way and asking the same questions at each school, your child can make an accurate and complete comparison and determine what school will be the best fit.